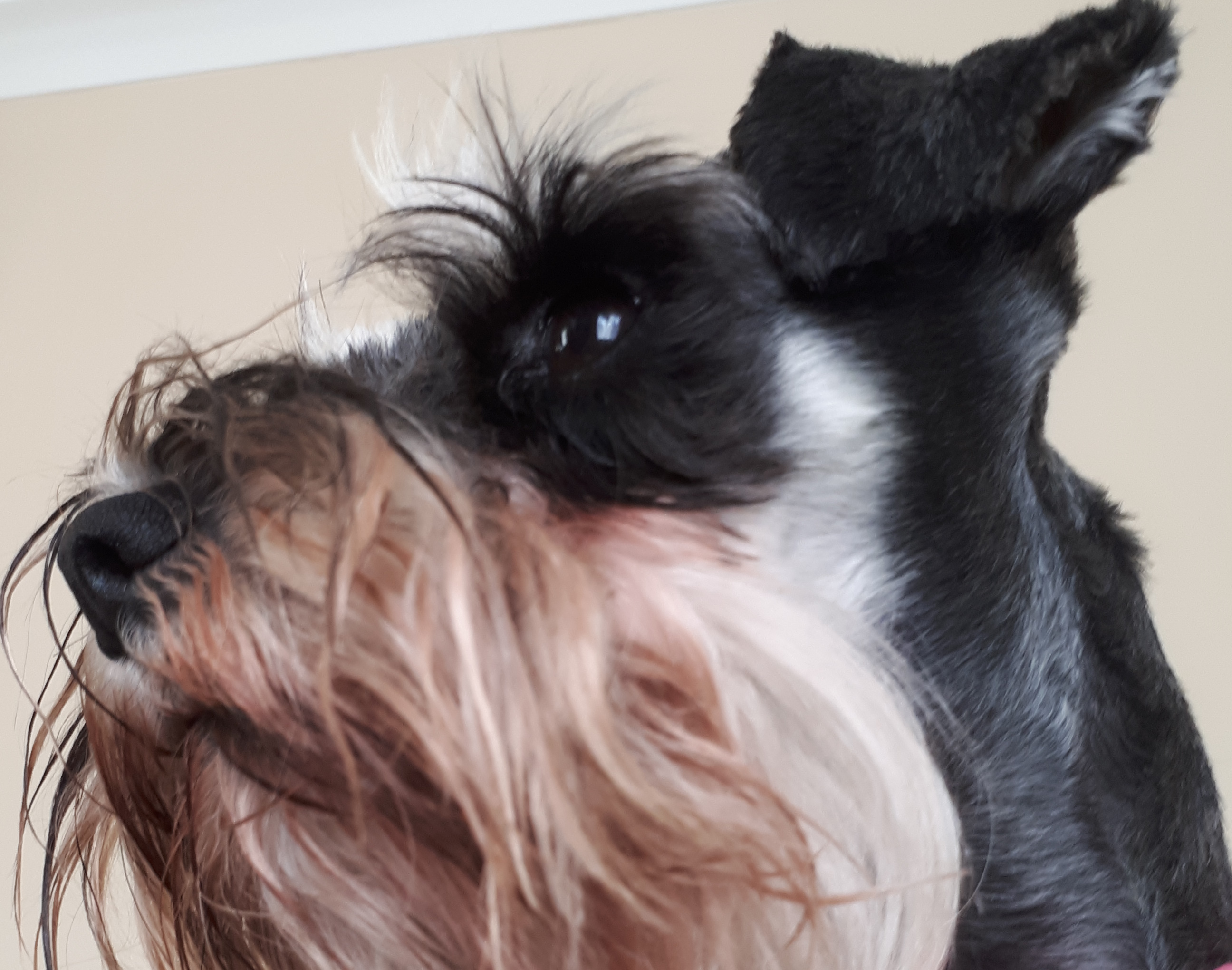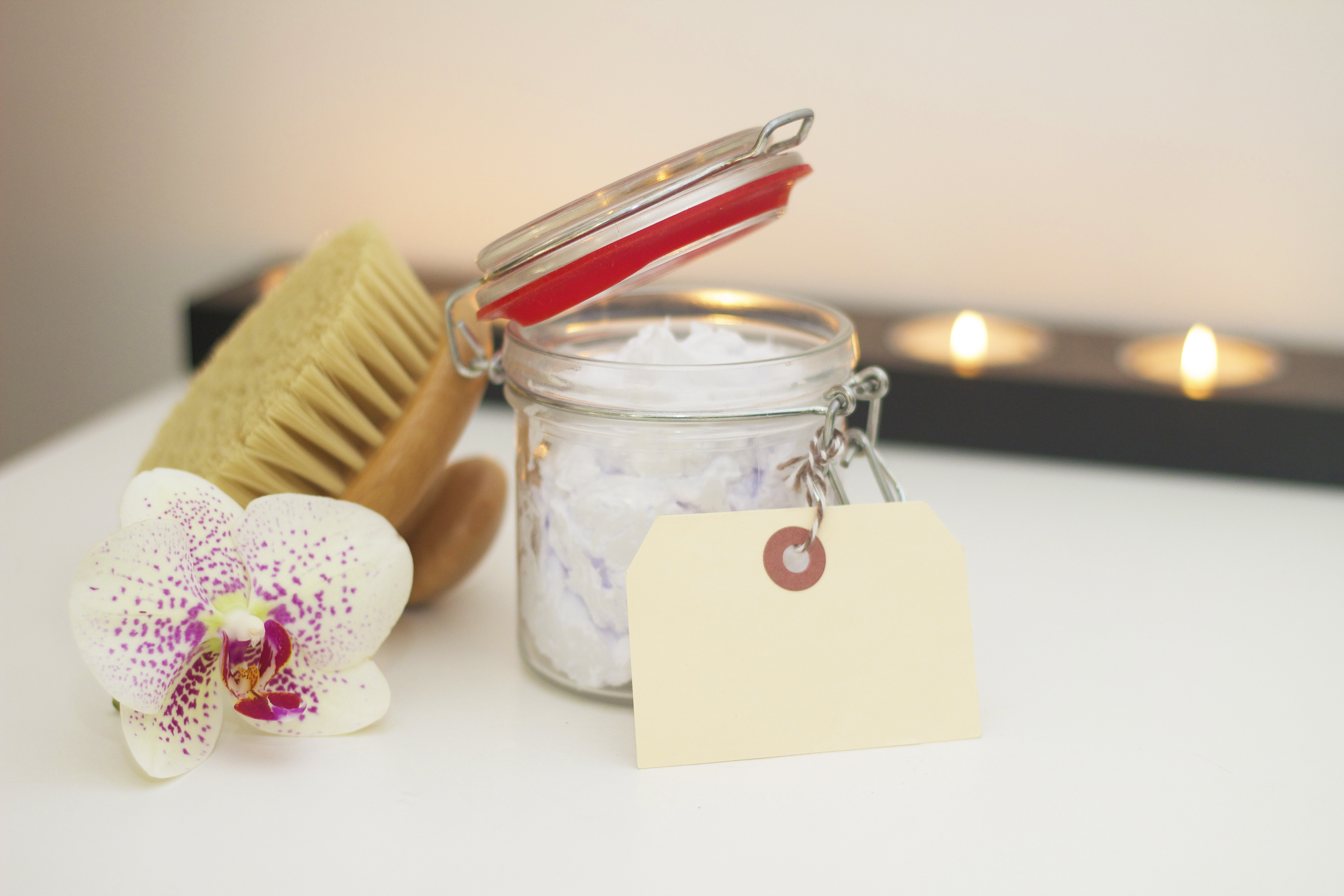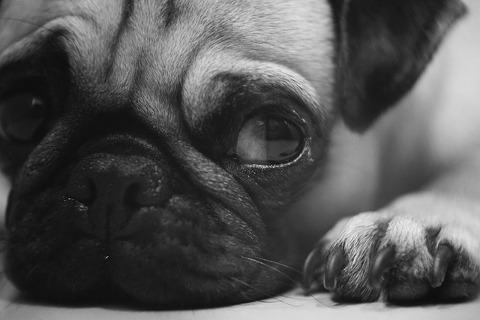 New slide - copy
Suffolk Groomers
Friendly Reliable Professional Dog Grooming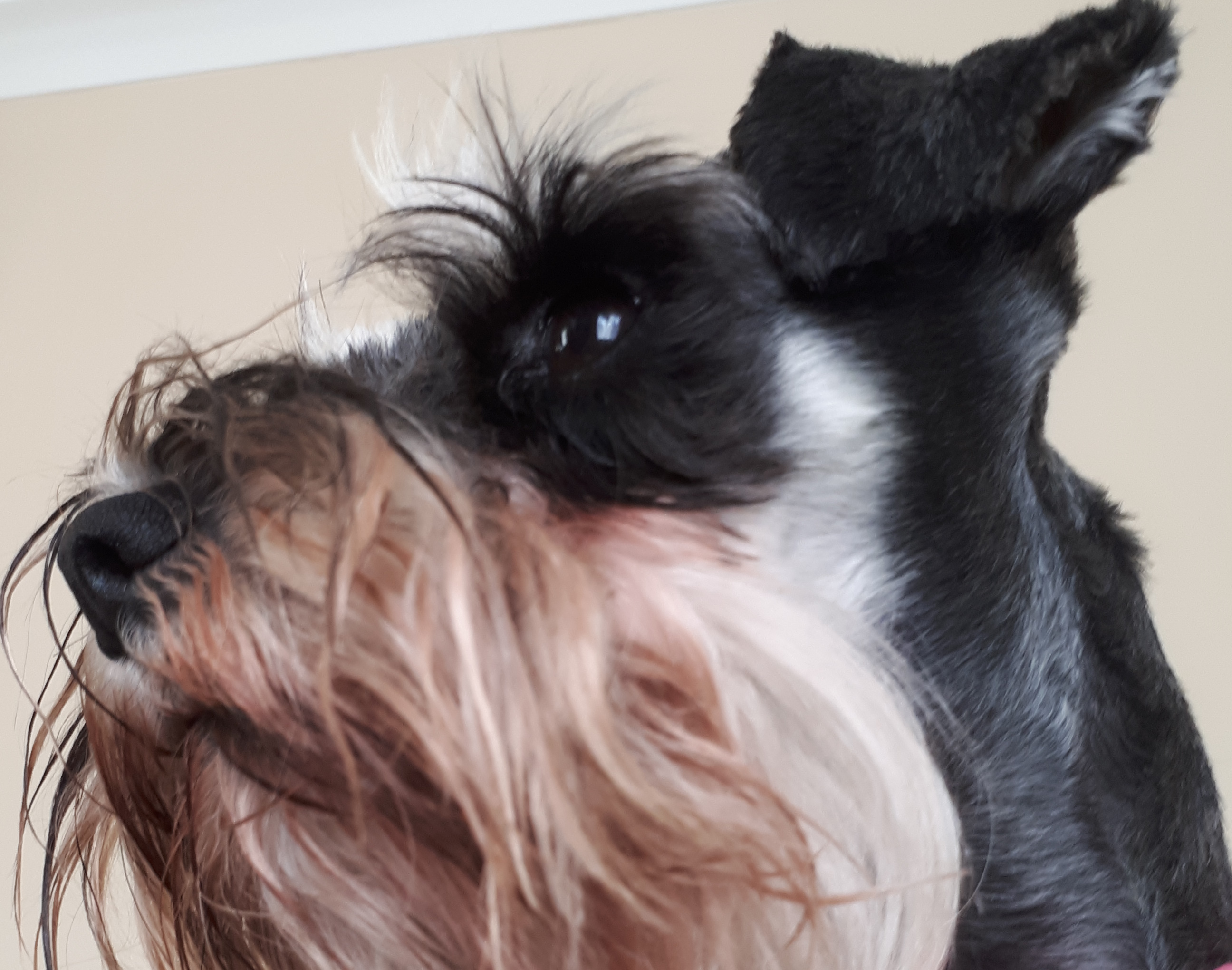 Puppy slide
Puppy Groom
Free Spa Included

New slide
Luxuary Spa
Pamper Your Loved One Today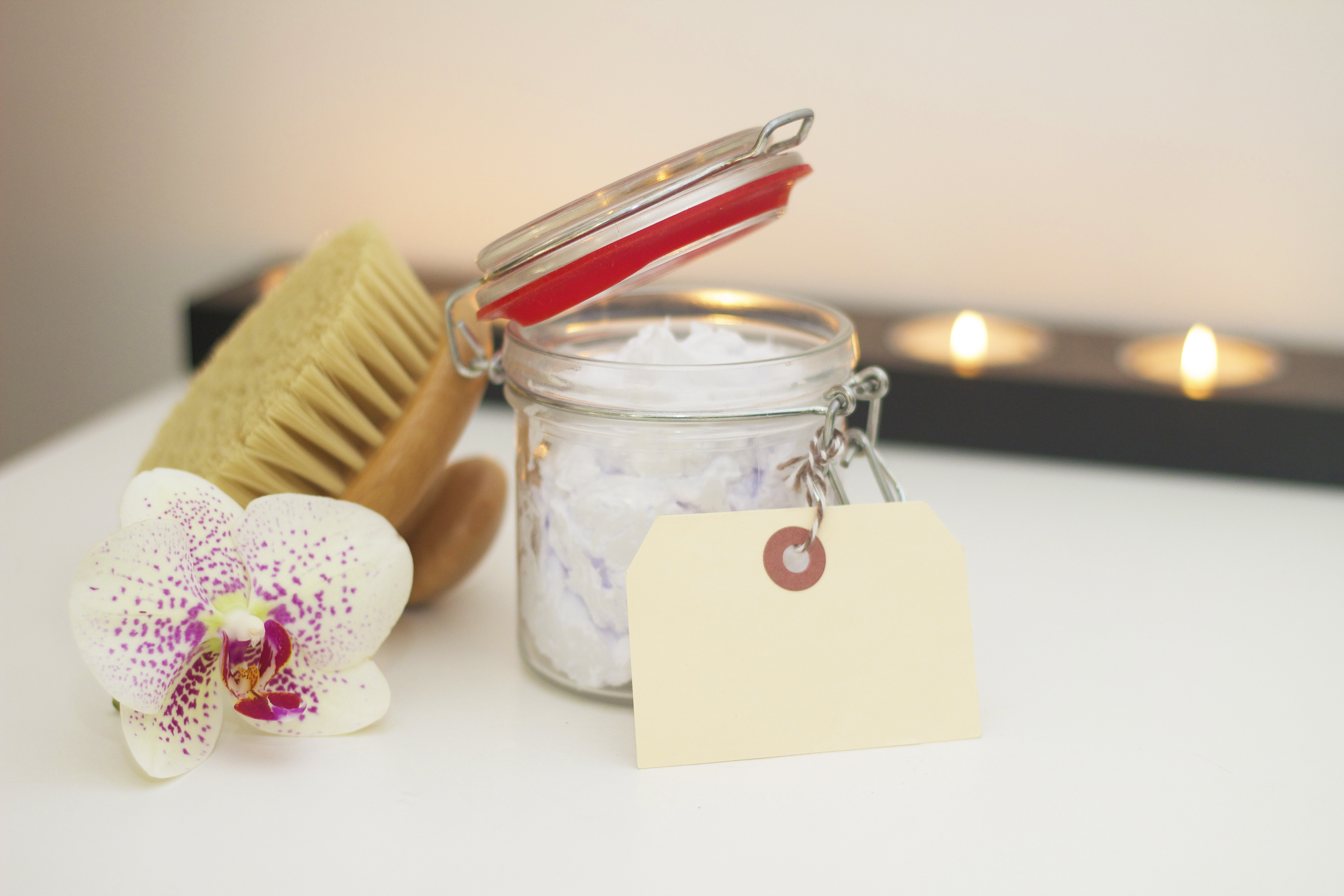 pug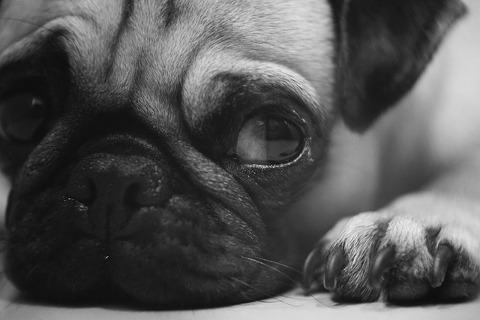 Welcome to Suffolk Groomers
Home grooming on a one to one basis with your dog. Dedicated in providing a relaxing, peaceful and calm environment with every groom. Perfect for nervous dogs. No crates. No noisy salon. No traveling I come to you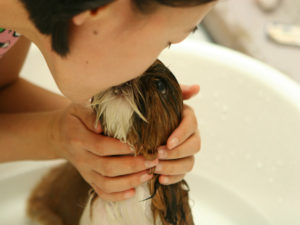 Grooming Services
I offer all grooming services to small and medium dogs these include full grooms, bath and brushes, tidy trims, hand stripping, puppy grooms. I also offer hygiene trims, nail clipping, ear cleaning and eye cleaning. To keep you dog in good condition its recommended a full groom every 6-8 weeks or a bath and brush for short haired breeds every 6 weeks, regular nail clipping every 5 weeks.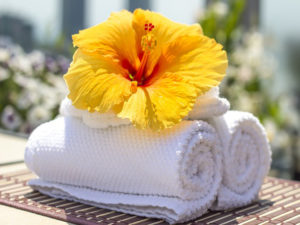 Spa Treatments
Each spa package has been carefully created to nourish, hydrate and stimulate your dogs coat while leaving a fresh long lasting fragrance. Every dogs coat is individual and requires different amounts of care and attention which is why we have created these treatments to make sure your companion gets the best out of their groom.  Spa's can be added as extras onto any groom.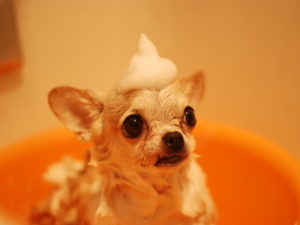 Fancy A Wash And Blow Dry
A wash and blow dry is great for between grooms or for short haired breeds to help maintain a healthy glowing coat. Your companion will enjoy a relaxing deep scrub with one of our freshly scented shampoos or our evening primrose oil for dogs with sensitive skin. Upgrade to one of our Spa packages for a full on pamper session.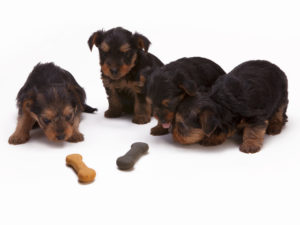 Bring the little ones
It's an important part of pups development to become accustomed to the grooming process, frequent visits while your puppy is still young, will gain them the confidence needed for your little ones to enjoy being groomed in the future.
I understand the importance of a first groom and so a gentle positive approach will make for a happy future.